Walk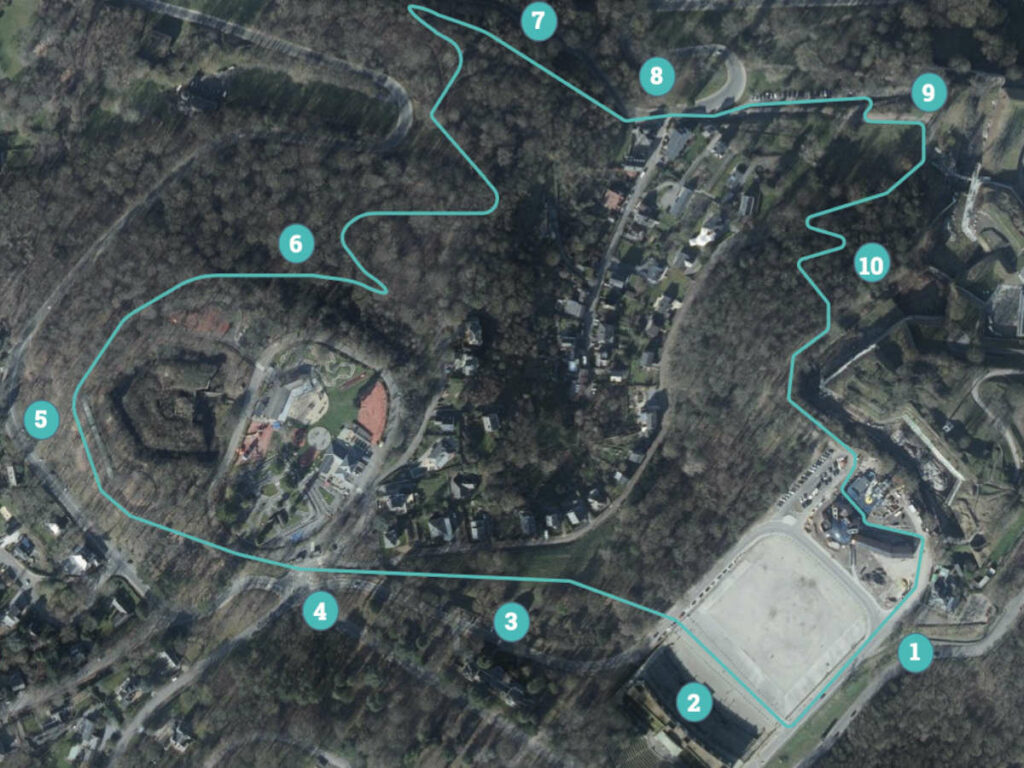 Relive the legend of Namur's motocross with this 2.7km ride that will take you along the legendary track. The ride starts at the
Esplanade de la Citadelle
5000 Namur.
An explanatory brochure accompanying the walk is available at the restaurant "le Panorama", at the Citadel and at the Namur Tourist Office.

Panorama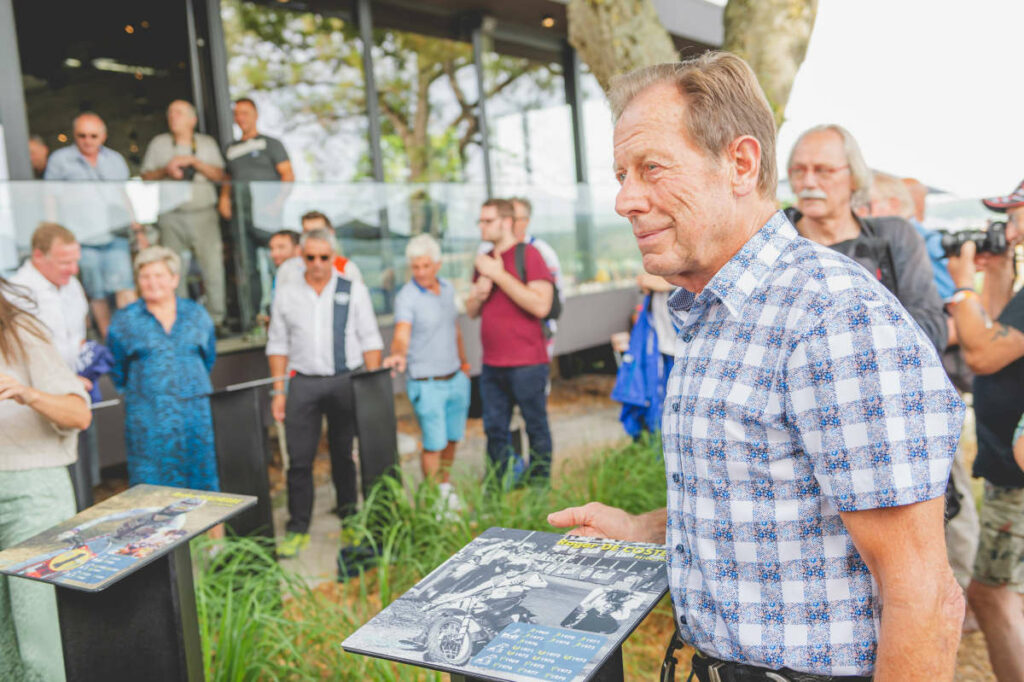 The restaurant Le Panorama, located on the Esplanade of the Citadel of Namur, is undergoing an unprecedented renovation. The promoters of this project, Messrs Crets and Massart, have agreed to reserve certain spaces for the memorial aspect of our approach. It is located
Route Merveilleuse 82,
5000 Namur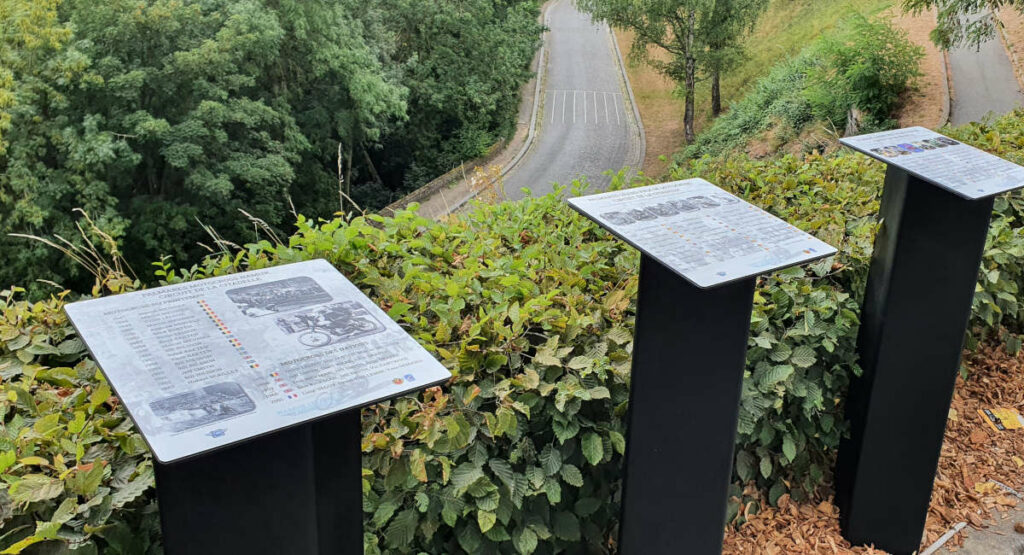 André Malherbe Forever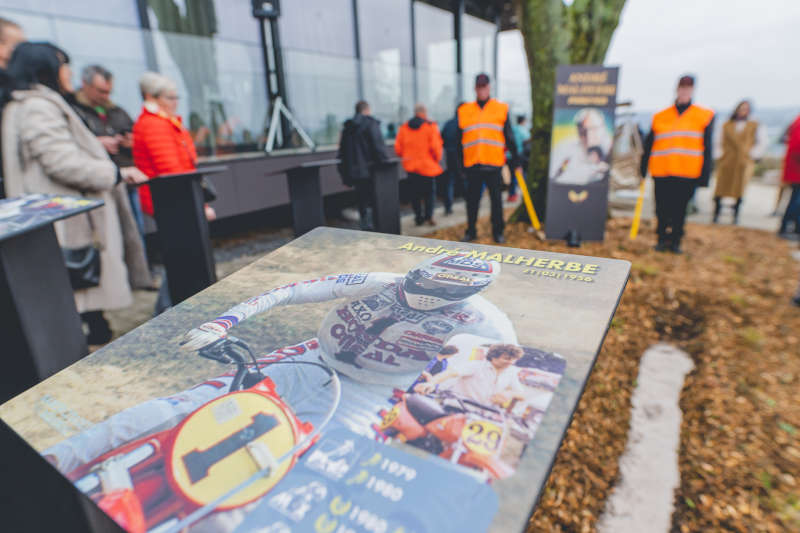 On the 2nd of April 2023, the City of Namur paid a vibrant tribute to André Malherbe, who marked the history of motocross.
On this occasion, his ashes were dispersed on the site of the Namur Citadelle Mémorial, a place located on the Esplanade where he won his first Grand Prix victory in 1979.